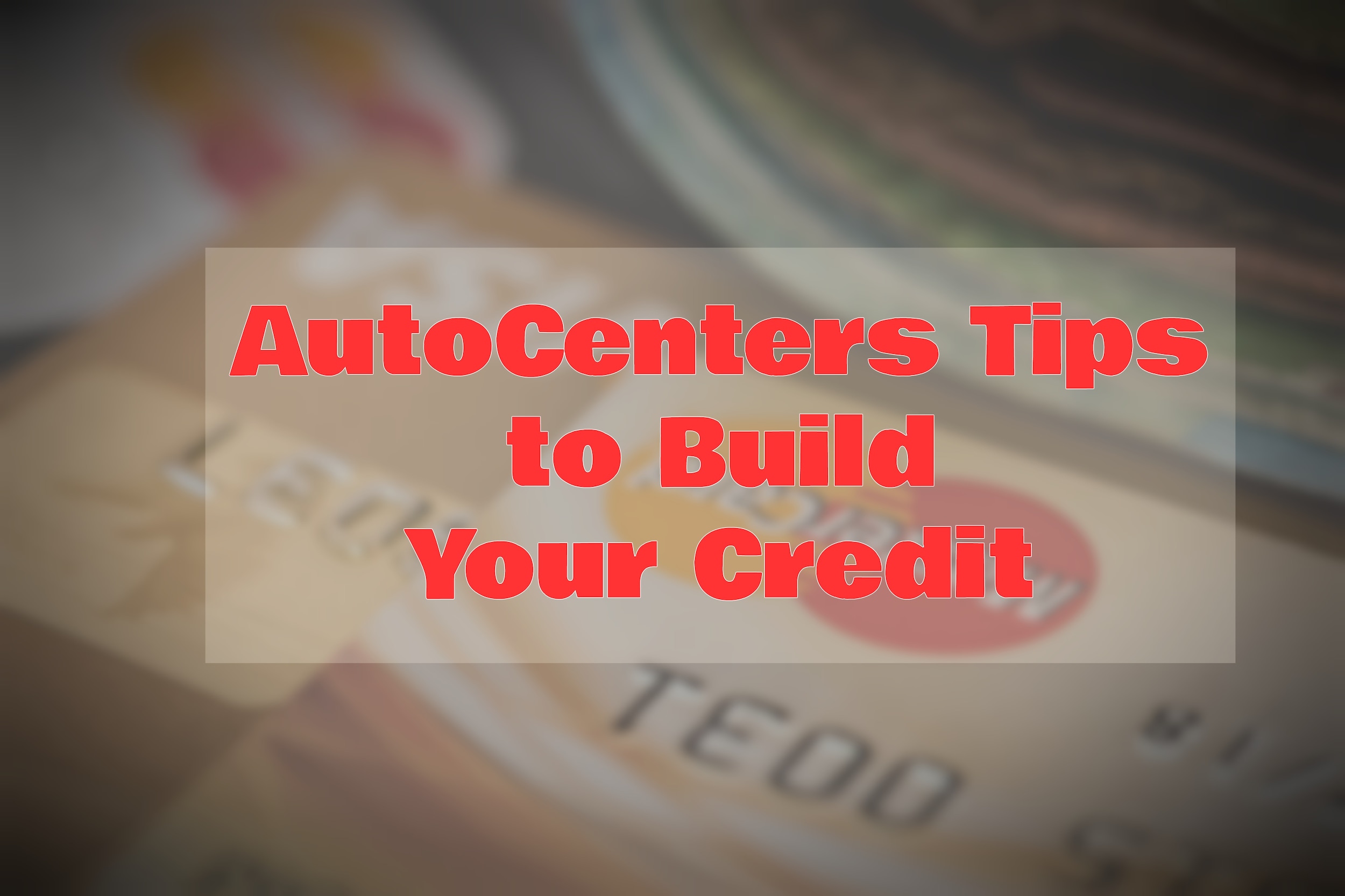 What is possibly the most important tip for keeping a lock on your credit score and credit health?
It's no big secret--in fact, you won't be very surprised at all by how simple this one credit tip really is:
If you have bills, pay your monthly cost on time, every month, until that bill or loan is over with.
It really is that simple, but this one simple thing is going to be the absolute most important thing for fixing bad credit, or for establishing a strong history if you have no credit at all.



read more