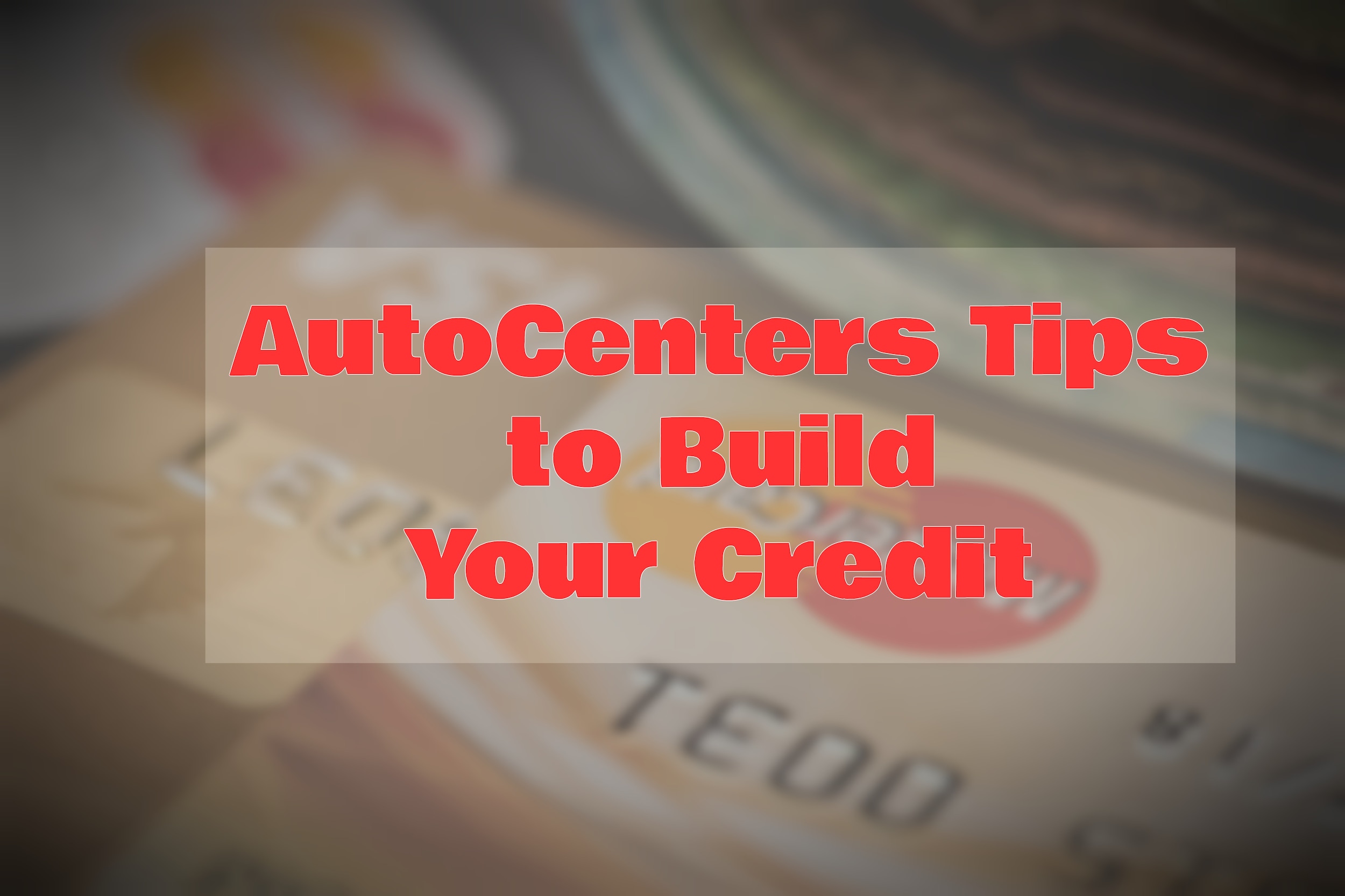 You may think that the answer to this one is easy--especially if you're in the no credit is good credit camp--and say: "Heck no!"
But, depending on a variety of factors, you may be wrong.
While it's true that opening any type of new credit account could lower your score (especially if you have no credit or have very poor credit), there are some benefits to credit cards that could cause more good than harm in the long run.
And good credit is all about the long run.
read more